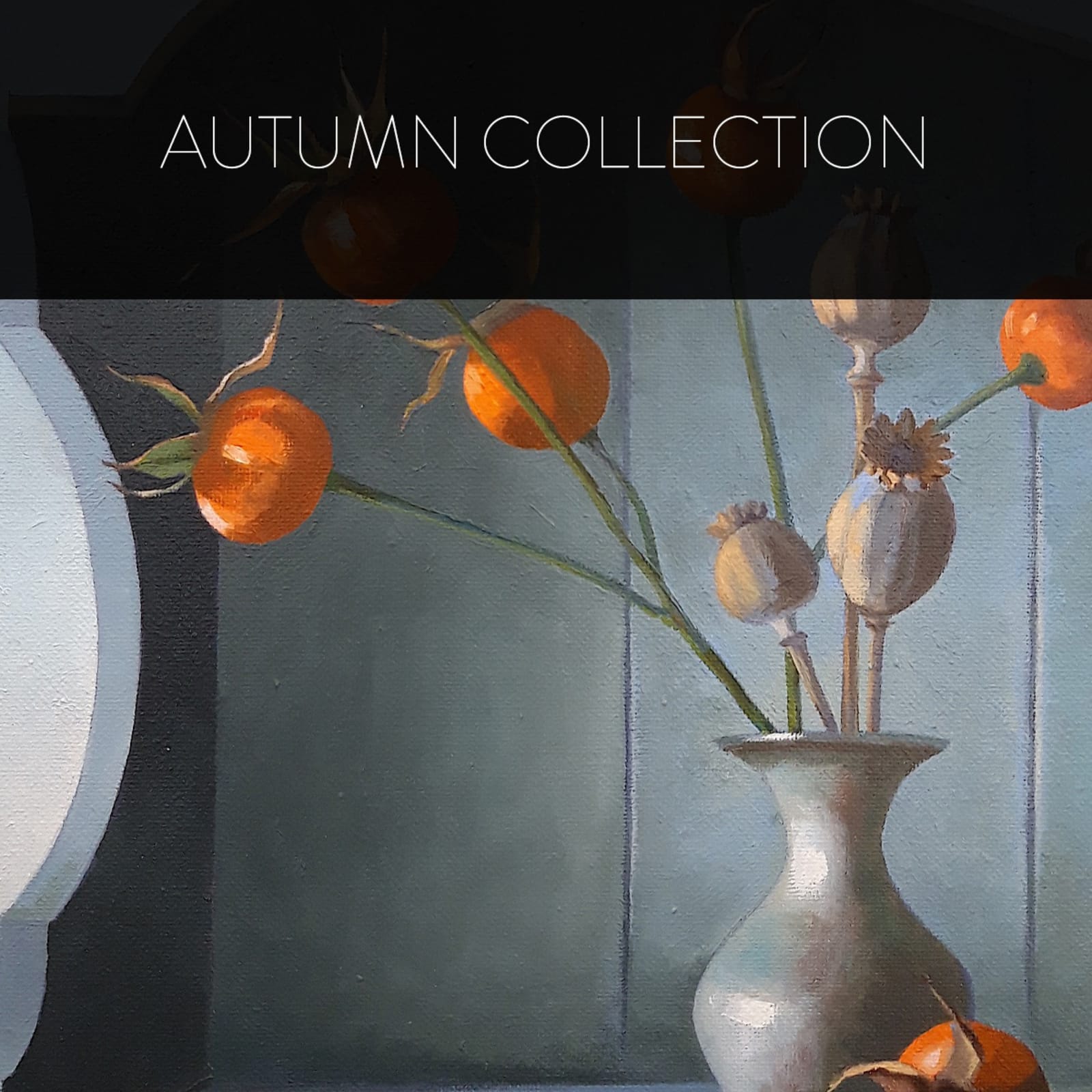 M1 Fine Art is proud to release their Autumn collection in both their Greenwich and West End gallery, running from 22nd September.
In celebration of the cooler weather this gorious new collection sees autumnal colours and large open vistas take centre stage, fitting seemlesly with the change of season.
There will be brand new artists on display as well as the introduction of new pieces from the likes of Carole Griffin RBA and Nick Vivian.
The Greenwich Gallery is open Monday to Friday from 10am – 6pm and on Saturday -Sunday 9pm – 7pm.
The West End Gallery is open Monday to Saturday from 10am – 7pm and on Sundays 12pm – 6pm.